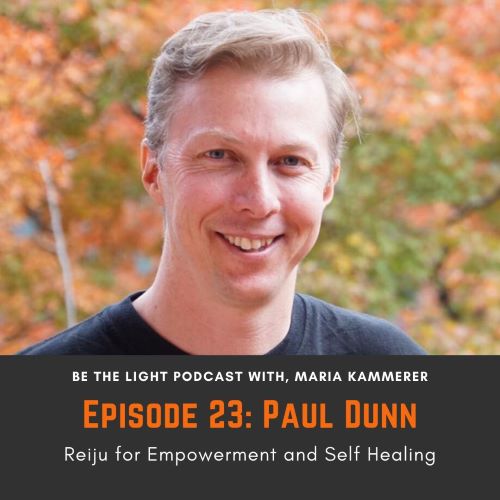 A wonderful conversation with Paul Dunn about Reiju and the system of Reiki. Paul is the founder of Reiju Healing in Melbourne Australia. He has been practicing the system of Reiki and Japanese esoteric teachings since 2001.
In this episode, Paul shares with us about Reiju as a way of self healing and empowerment. We talk about the meaning of Reiju, its connection to meditation and the roots of the practice. Paul shares how these practices help you to strip away the worry and fear and take you deeper into that space of interconnection, your true nature.
Grateful to you Paul for being the light and for sharing your compassion and wisdom. To find out more about Paul Dunn visit his website at https://www.reijuhealing.com/ or follow him on Facebook at Reiju Healing.
Thank youto Max Raphael of True Resonance, https://www.trueresonance.net/, for co-producing this Podcast and for donating his beautiful music for the intro & outro.
All writing and information on this website is protected by © Copyright 2007 Maria Kammerer, Attune: The Art of Reiki LLC